I grabbed this one with Firefox Downloadhelper.
A flv file not the best quality and a stupid advertising line at the bottom.
Yet visual is good enough and it is a geat scene.
Midori with TT Boy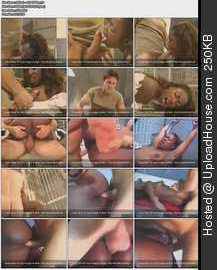 FILE SIZE : 54 Mb
DIMENSIONS : 528 x 400
DURATION : 15 min. 59 sec.
FORMAT : .flv
Code:
http://***************/files/417515857/Midori_-_with_TT_Boy.flv.html